GENERAL INTRODUCTION
Japan Technology: We provide a variety of technology solutions in every product, and never stop innovation and creation in order to bring products with the highest quality to market.
About us: Nikatei is a famous brand of Japan technology which specializes in producing Home appliances as Water Dispenser, Dehumidifier, Dry Cabinet… Using Nikatei products, your life becomes more comfortable and easier.
Certification: All of Nikatei- branded products are manufactured on Japan technology lines, certificated of CE – Conformité Européene, inspected by the top International Certification and Inspection Organization.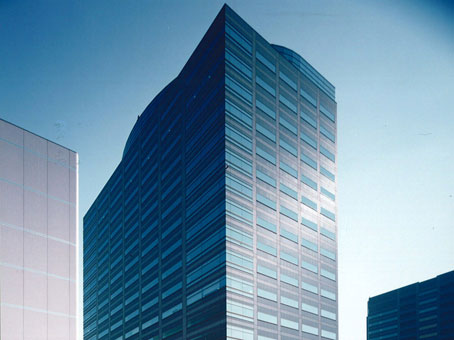 Achievement: Nikatei always keep extending the Distribution System. In which, there are now 3 branches and more than 3,000 agents in the country. Beside, we always put the principle of "Quality-Value-Utility" on the top.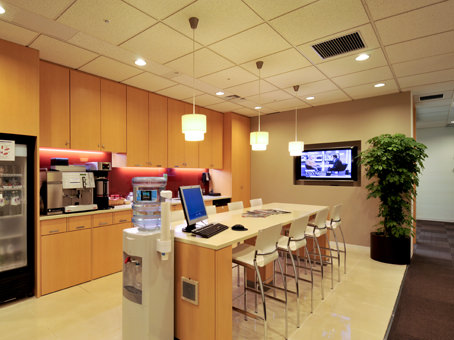 Commitment: Nikatei commitment is to build a reputable and reliable brand of which the values bring to customer are the most concerned. We provide high-quality, energy-efficiency products which saving for our own customers.